how we work
Step by step make incredible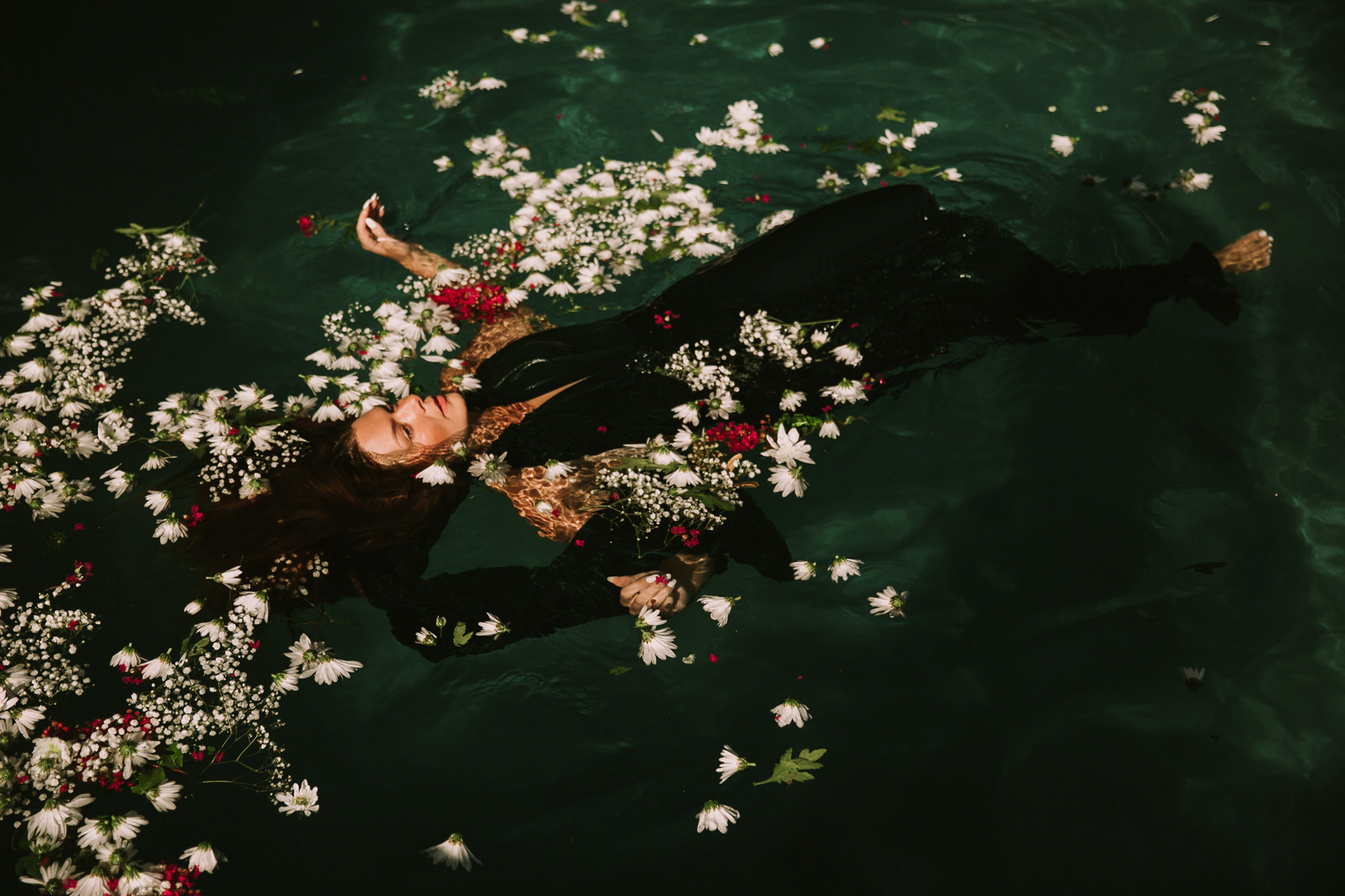 A wonderful serenity has taken possession of my entire soul, like these sweet mornings of spring which and feel the charm

Aenean elementum maximus erat, id tincidunt nibh faucibus vel. Suspendisse eu maximus quam. Aliquam pulvinar lacinia odio.

Donec libero ex, tincidunt sed risus in, ornare consectetur turpis. Mauris magna tellus, auctor ut ligula vel, varius congue magna.
OUR TEAM
Our best of the best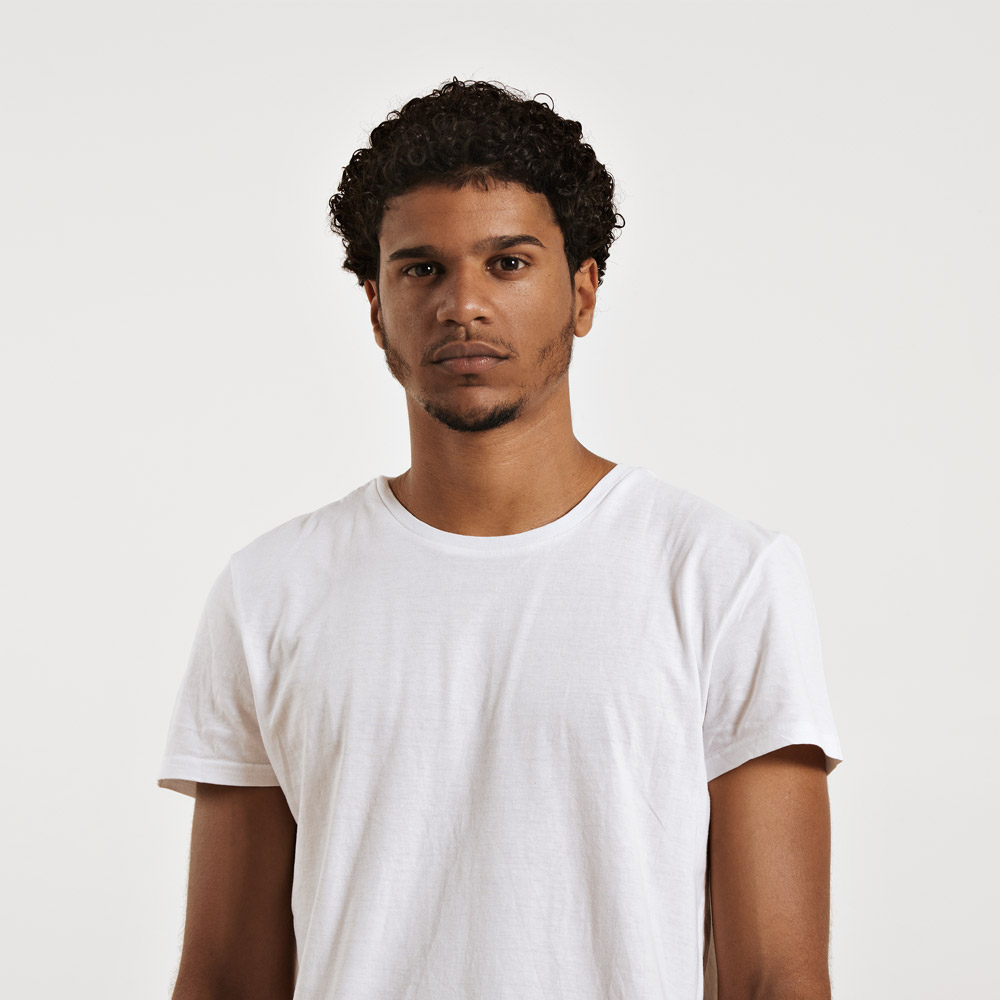 frankie kao
Creative Director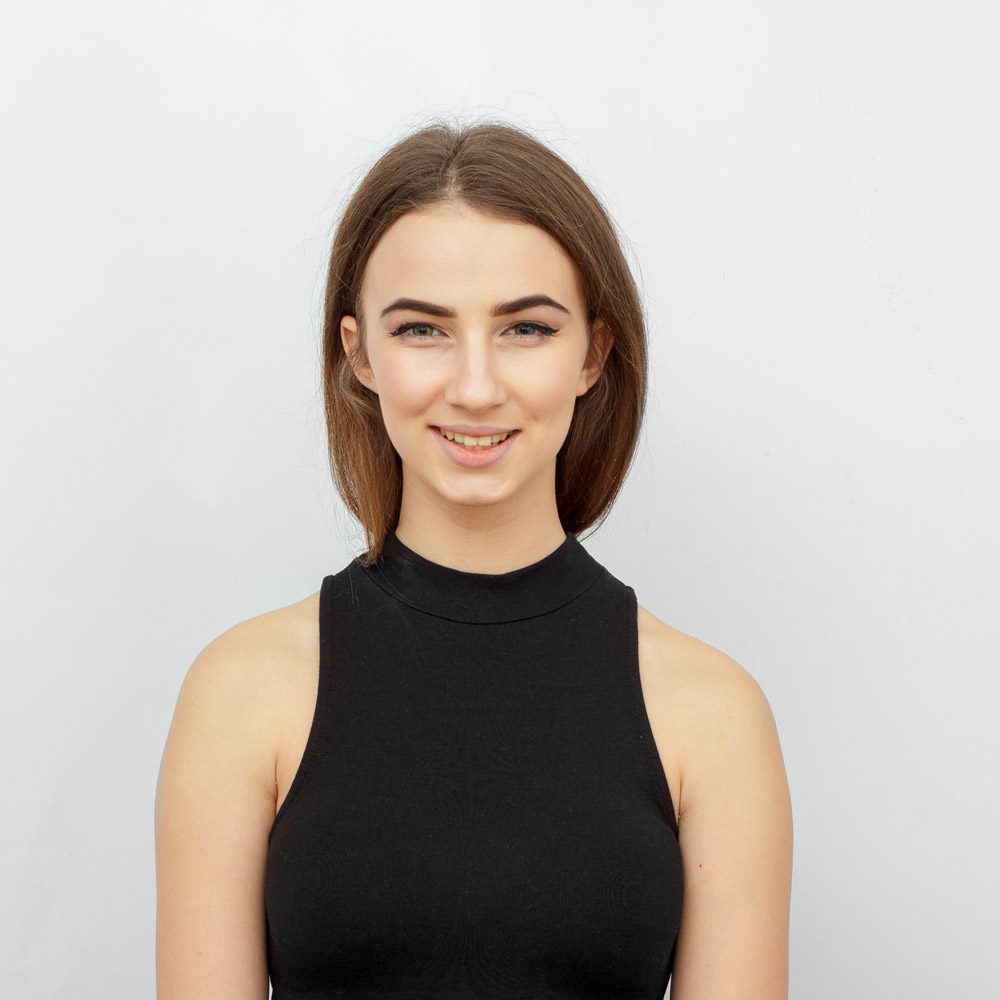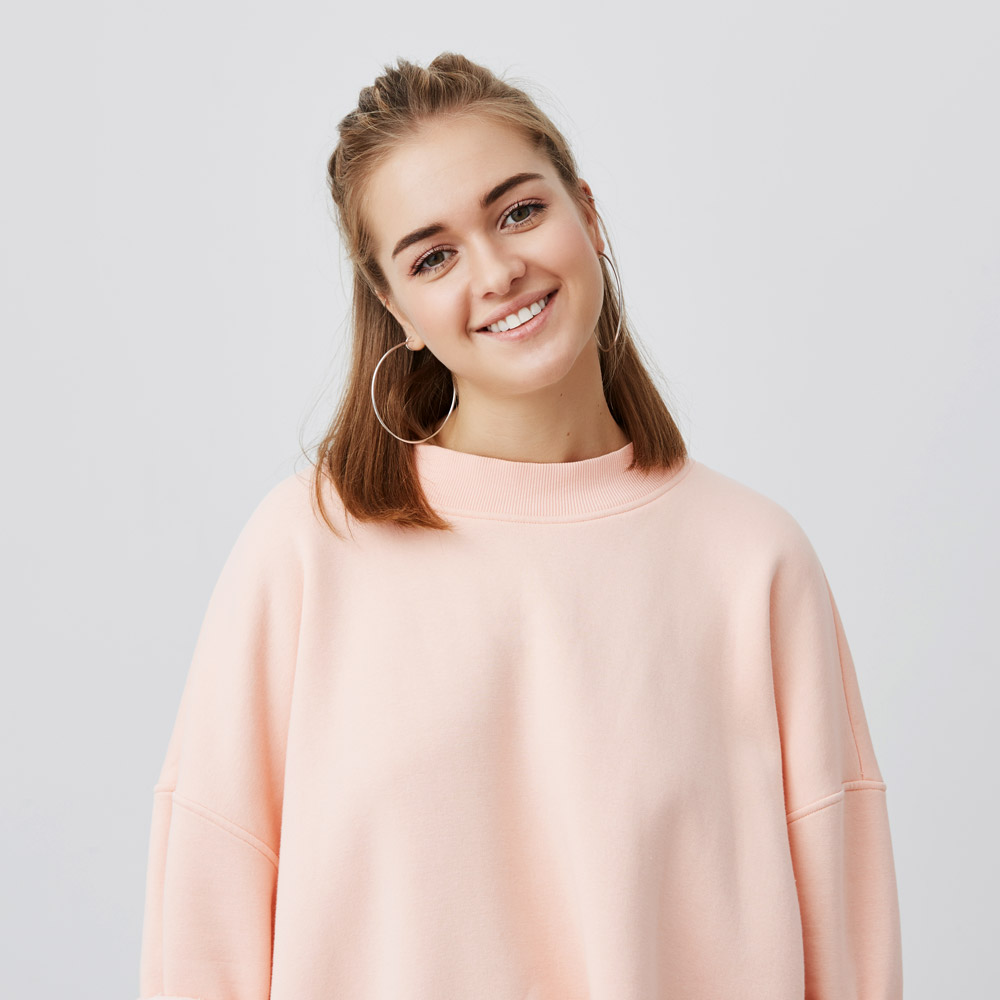 jessica jung
Creative Director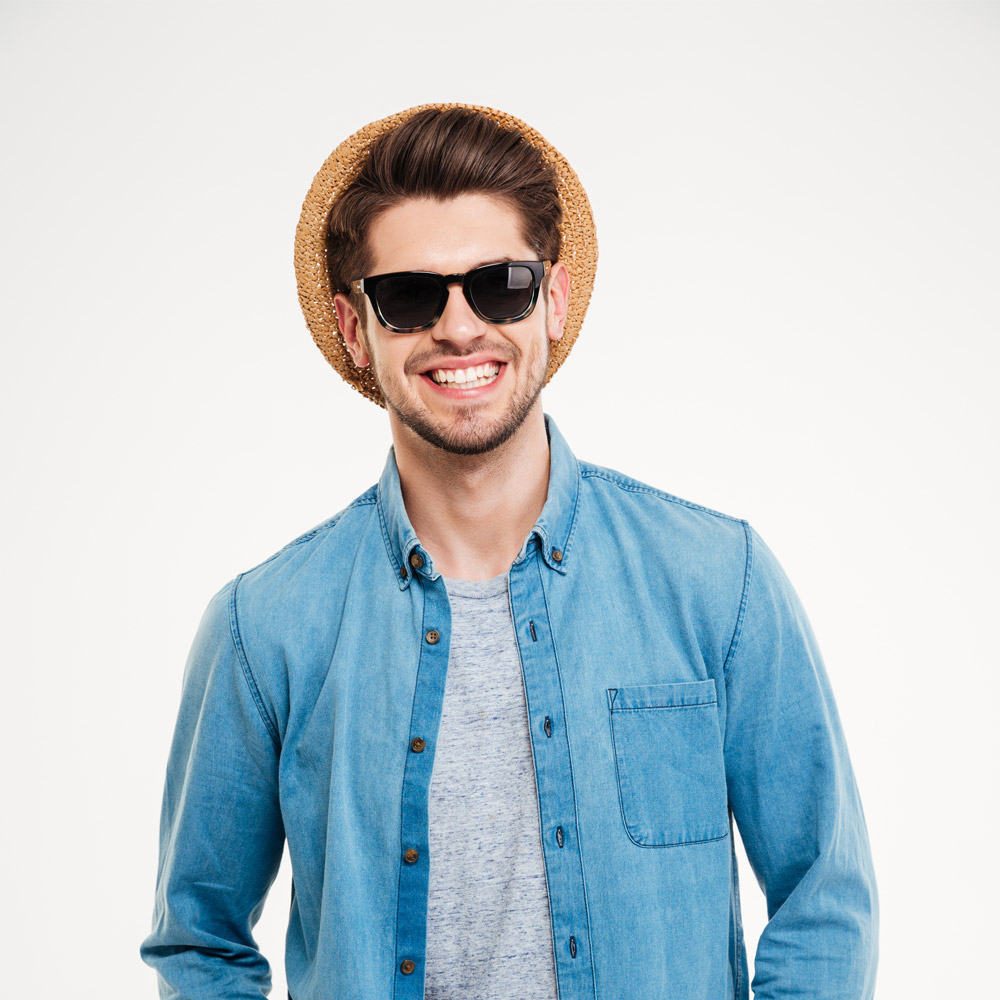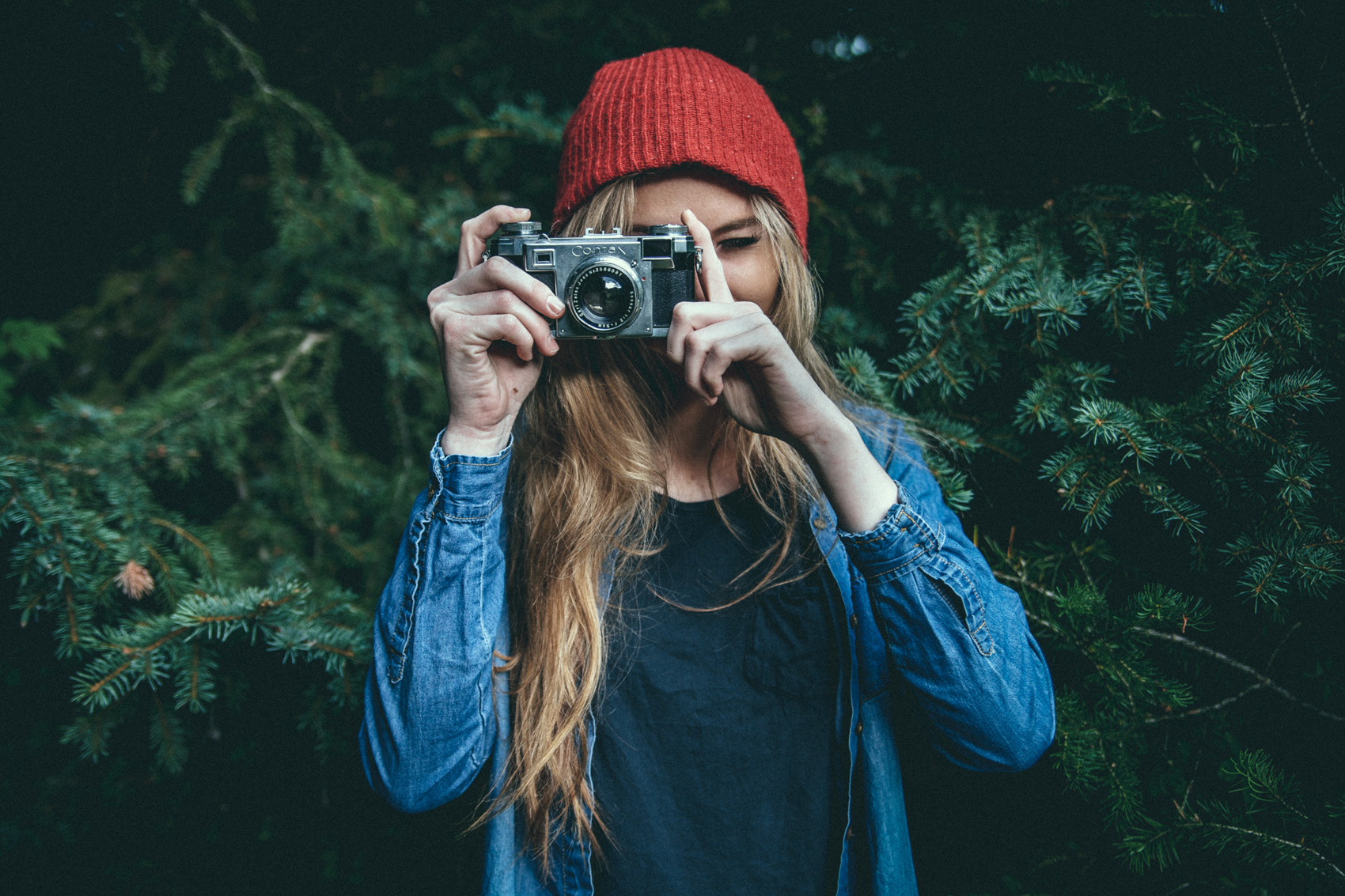 Sed dui tellus, suscipit id sapien vel, tristique varius est. Etiam quis gravida est non elit ornare at lobortis quam ante diam dapibus leo.
15. Mai 2018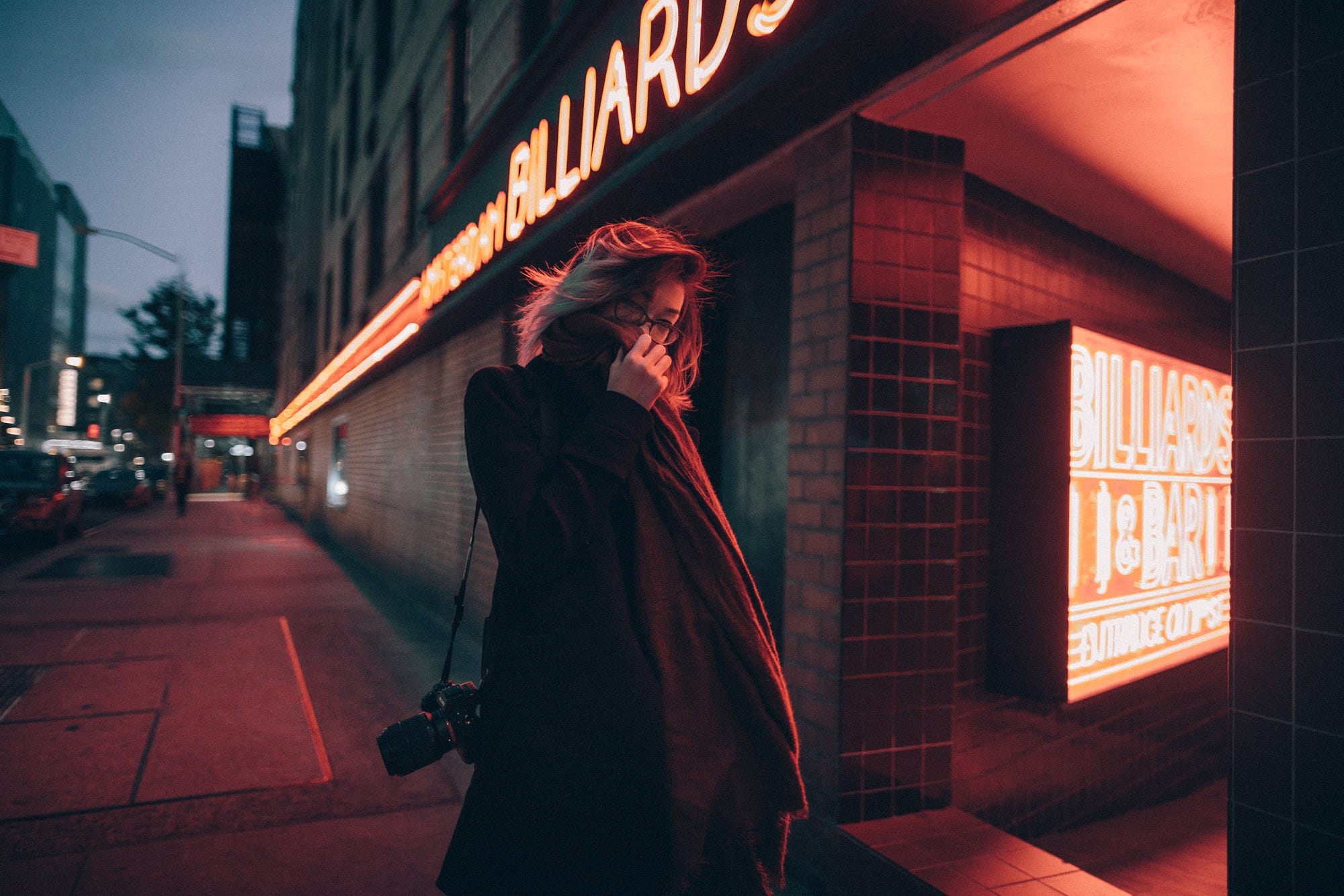 Even more than the visual presentation or wording, most agencies seek innovative ways to pass on the message(s) to consumers.
15. Mai 2018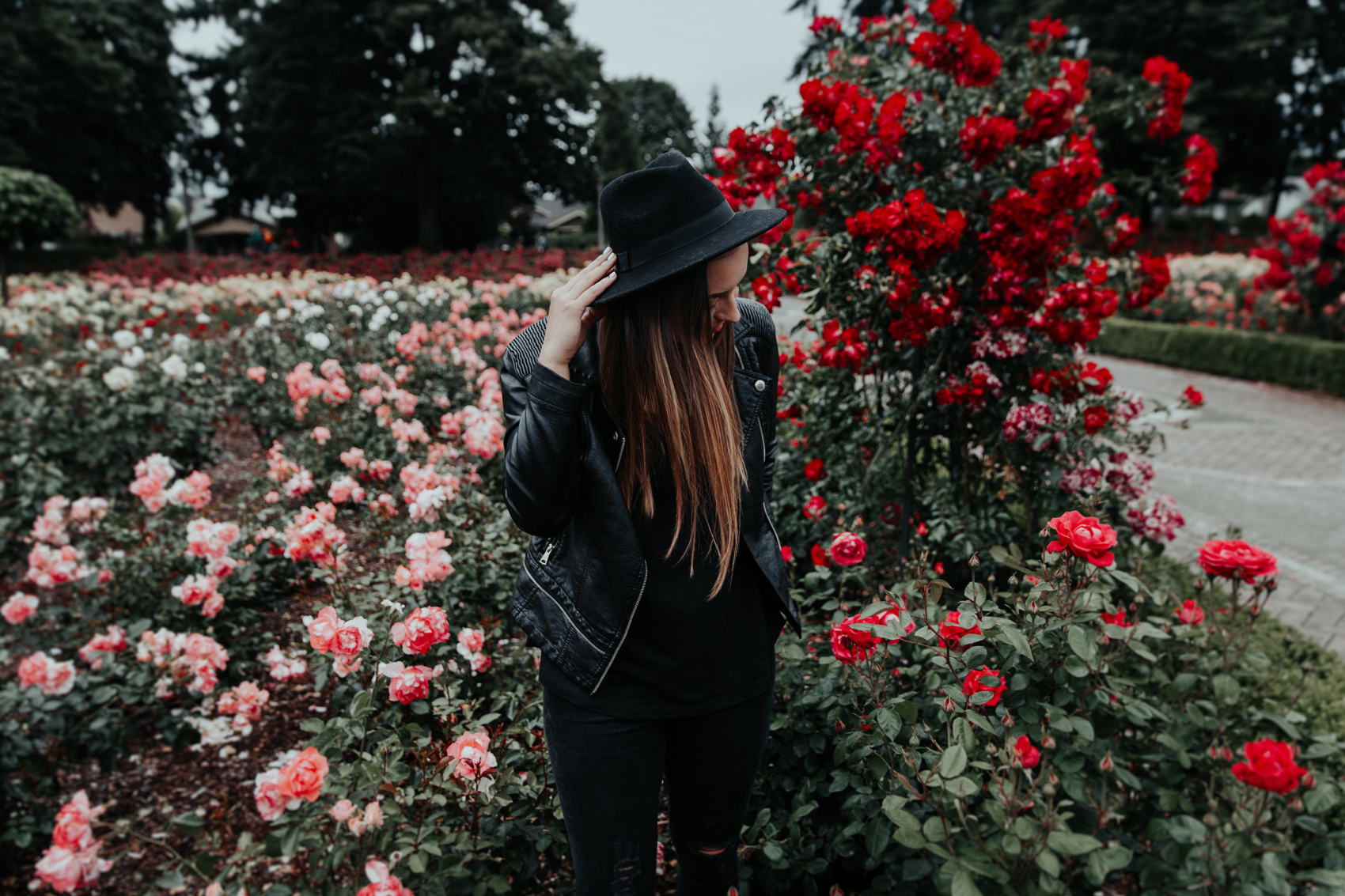 Etiam iaculis lorem sed velit ullamcorper vehicula. Cras consequat tortor nisi, et venenatis metus congue sed. Sed ultricies.
15. Mai 2018
CONTACT US
ENJOY COFFEE WITH US
New york, usa
2005 stokes isle apt. 896, venaville, new york 10010